World Specialist
OTHM
About World Degree Academy
COVID-19 crisis sheds light on the importance for a new education model. We not only need to do better, we may need a revolutionary change. The business world also needs to create a new culture and environment that proves flexible and resilient in crisis. In World Degree Academy, we build the new generation of digital talents with the new education approach at most affordable cost.


Simply fill out the form below to get a 10% discount on your course!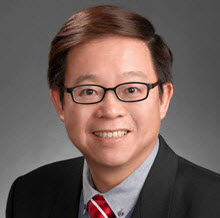 Founder and Principal Lecturer
Dr Patrick Khor is an author, a serial entrepreneur, an entrepreneurship mentor, an instructor in National University of Singapore, an entrepreneur in Residence at Temasek Polytechnic, an international speaker, and last but not least, an investor.
Innovator of The Year 2016 in Business Services – Awarded by Singapore Business Review
Founded a multi-regional educational corporation PATH Education which was sold for USD $11 million
Founded a Start-up from Idea to IPO (ASX Mainboard) in 11 months.
Entrepreneurship Instructor at National University of Singapore (Asia Top University)
Entrepreneur-In-Residence @ Temasek Polytechnic
PhD in Entrepreneurship from University of South Australia
Author of "The Rise of Gen Y Entrepreneurs – The Momentum Behind the New Age of Entrepreneurs"
Creator of "Digital Age Talent Maturity Model"
Leading entrepreneurship coach and mentor with 15 years of valuable experience and numerous ventures
Trained more than 5,000 participants in entrepreneurship and successfully mentored more than 20 companies and start-ups.
World Degree Digital Age Talent Maturity Model
The European Qualification Framework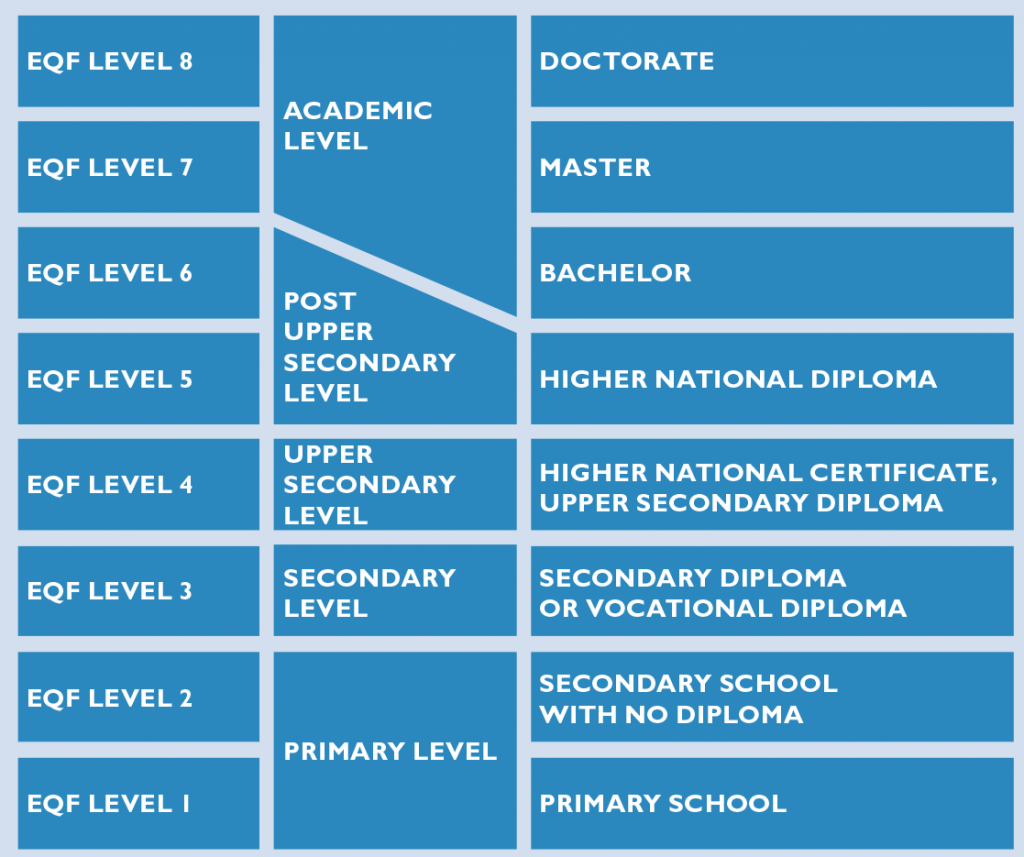 World Degree Book
OUR GLOBAL PARTNERS