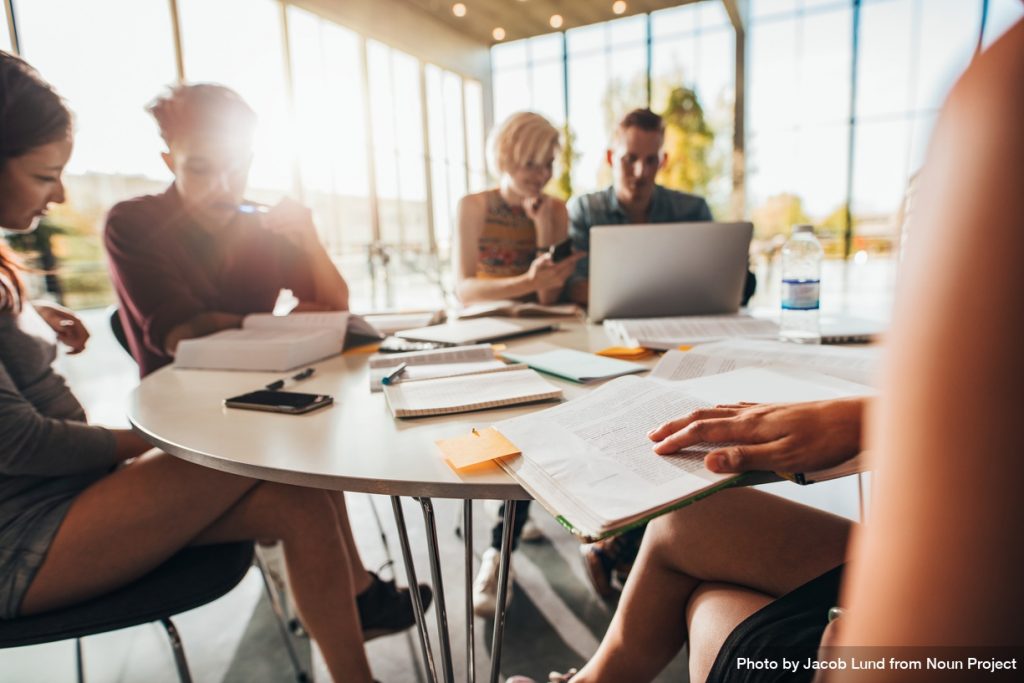 At the WorldDegree.co, we have a diverse workforce that fulfills our mission to develop and demonstrate everyone's skills and best performance in the digital age.
WorldDegree.co is hiring Lecturer / Assistant Lecturer in the following areas:
Computing 
Business
Design
Logistics and Supply Chain Management
Accounting 
Healthcare And Social
Education
Hospitality
English (IELTS 7+)
WorldDegree.co is the world's leading Live-class platform for Vocational, Higher Education and Entrepreneurship. Established in 1997, we have trained up to 37,000 learners in IT, ACCA, Business, Entrepreneurship, Design and Applied Psychology.
World Degree programs are world-wide recognized and authorised by OTHM, PEARSON, BTEC, NCC. The programs are regulated by Ofqual (England), SQA Accreditation (Scotland), CCEA Accreditation (Northern Ireland) and Qualifications Wales (Wales). We offer academic and vocational qualifications that are globally recognised.
Interested applicants, please forward your curriculum vitae to join.us@worlddegree.co. We regret that only shortlisted candidates will be notified.