[bg_collapse view="link-list" color="#4a4949″ icon="arrow" expand_text="Show More" collapse_text="Show Less" ]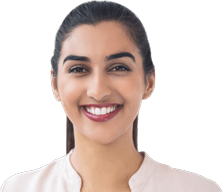 Sonal joined the IT company after obtaining her bachelor's degree in Computing and Information Technologies in 2016. She joined the company as a team leader.
LEVEL 6 DIPLOMA INFORMATION TECHNOLOGY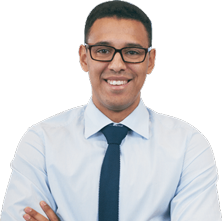 After getting his MBA in 2016, Paul Jacobs has strengthened his career at Leading consulting company in Austria as a Business Management Consultant and even bagged a promotion to the Senior Manager position.
MBA (MASTER OF BUSINESS ADMINISTRATION)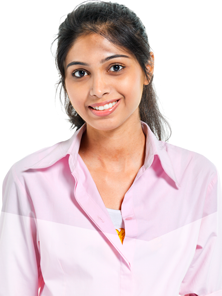 Shikha obtained her MA in HRM degree in 2014. She is now managing Art Gallery in Toronto, Canada.
LEVEL 7 DIPLOMA LOGISTICS SUPPLY CHAIN MANAGEMENT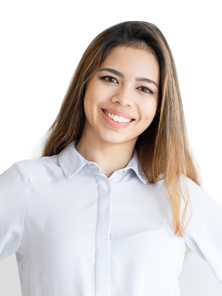 Chiara earned her degree in MSc in Accounting and Finance 2013. Since then she has joined a Fintech start-up company, as a Risk Analyst Manager.
Level 4 Diploma Business Management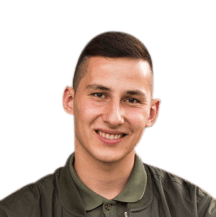 After obtaining his diploma in 2016 in Logistics and Supply Chain Management, Jan Philipp Hans has joined one of the leading logistics company in Adderbury, UK as Logistics Manager.
MSC LOGISTICS SUPPLY CHAIN MANAGEMENT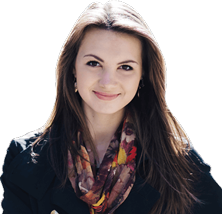 Marsha joined a Swiss Start-up company in Switzerland as a Strategic Manager (Marketing). The 2015 batch student of MBA conducts extensive market surveys and is an active member of women Empowerment.
MBA (MASTER OF BUSINESS ADMINISTRATION)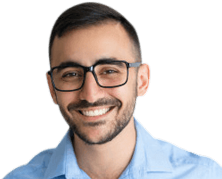 After obtaining his Diploma in Tourism and Hospitality Management, Jaden Garcia has started his own travel company offering unique travel getaways to unexplored destinations in South America.
LEVEL 5 DIPLOMA TOURISM HOSPITALITY MANAGEMENT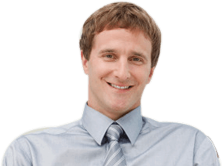 Christoff Helming received his degree in MBA and went on to join a company in Boston specialising in M&A and private equity in 2017.
MASTER OF BUSINESS ADMINISTRATION (MBA)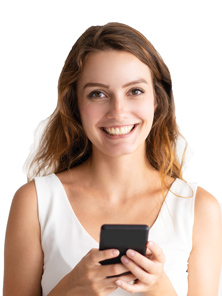 Seline Ohanian Completed her Diploma in Executive management and started as an Executive Assistant to the CEO in a leading trading company in Washingtion in 2018.
LEVEL 7 DIPLOMA STRATEGIC MANAGEMENT LEADERSHIP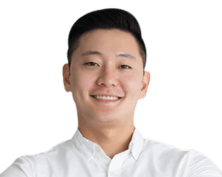 Suyong Lee graduated in BA (Hons) Business Management in 2015. He went on to join a Top Celebrity Management Company in South Korea as Regional sales director.
BA (HONS) BUSINESS MANAGEMENT